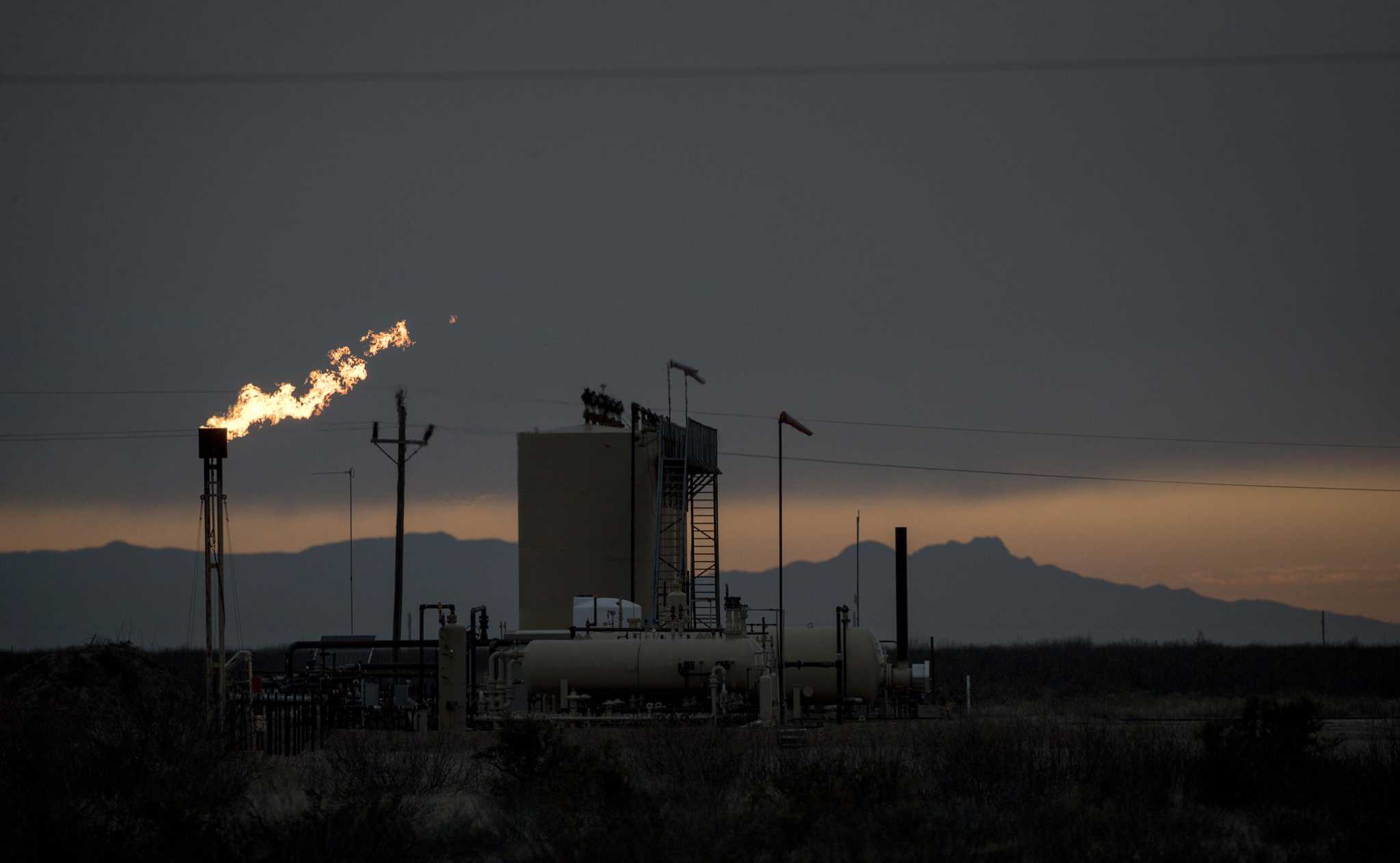 Will the oil crash help clean up the Permian Basin?
Most analysts predict that the crash in oil prices that has led to heavy losses, thousands of layoffs and a growing number of bankruptcies will force the Permian Basin's energy industry to consolidate as the strongest companies take over. of the weakest.
Basin-wide consolidation could also improve the region's environment.