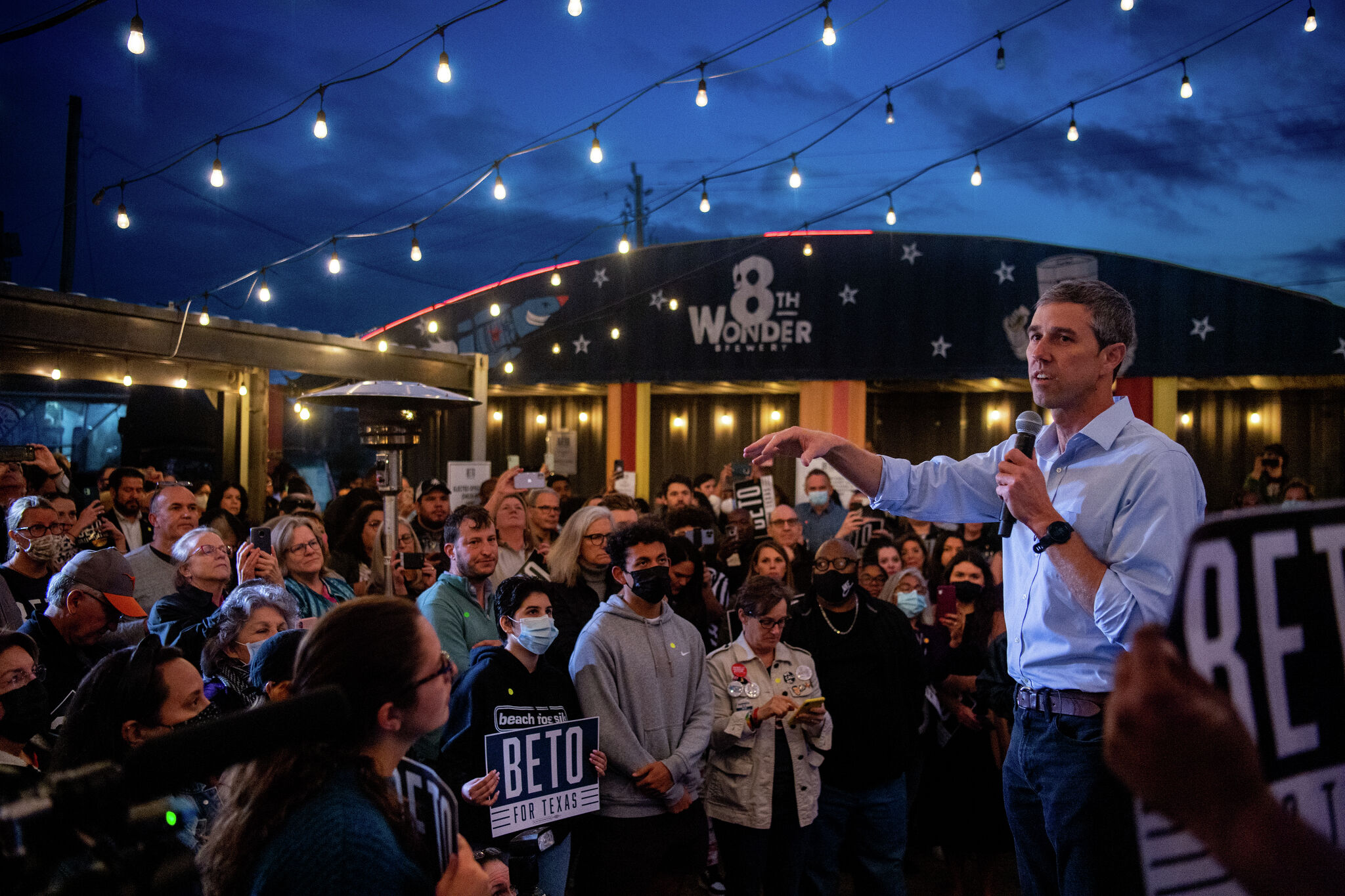 Where the Beto O'Rourke campaign eats in Texas
It's election week 2022. This article is part of a two-part series on what Texas gubernatorial candidates ate on the campaign trail. To find out which restaurants Governor Greg Abbott has been spending money at, read our companion article.
We know gubernatorial candidate Beto O'Rourke likes to stand up on tables and make impassioned speeches. But do we know what he likes to eat in the countryside? Campaign spending available on TransparencyUSA.org, while not 100% complete, gives us a more detailed look.