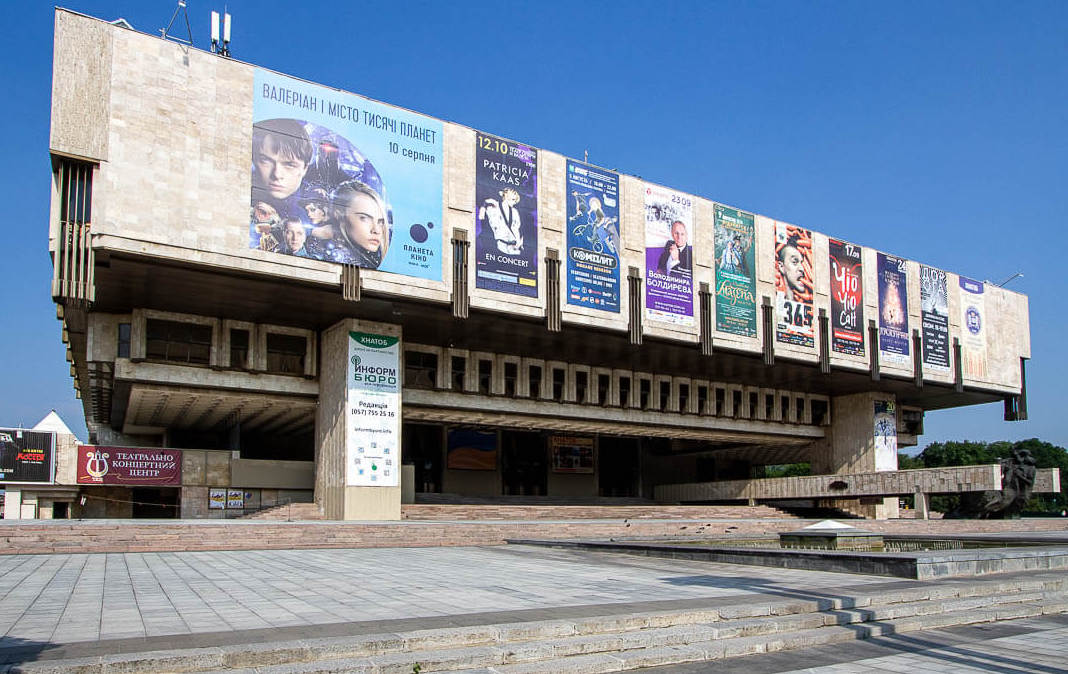 Ukrainian city's opera house and concert hall are destroyed
According to BBC NewsUkraine's second largest city, Kharkiv, and its Liberty Square came under Russian missile and rocket fire.
Place de la Liberté is home to the Kharkiv Academic Opera and Ballet Theater, The first university theater in Ukraine which houses two halls – one with 1500 seats and another with 400.
As reported in the New York Times, the missile strike hit large swaths of the surrounding areas of the square. There were at least 10 casualties and more injured from the strike.
"Video footage showed a missile hitting the local government building and exploding, causing a huge ball of fire and blowing through the windows of surrounding buildings," BBC News reported.
The Kharkiv Opera and Concert Hall were destroyed. #StopFuckingNOW #StandWithUkraine pic.twitter.com/Z0Ht1N0zvC

— Tula (@LforCuba) March 2, 2022
The attack came as Ukrainian President Volodymyr Zelensky announced that Russia was committing war crimes. "It's the price of freedom," he said. "This is terror against Ukraine. There were no military targets in the square – nor in the residential areas of Kharkiv which are under fire from artillery rockets.
As written in The India Saga, in the hours following the bombing, Zelensky delivered his speech to the European Parliament on the bombing. "This morning was very tragic for us, two cruise missiles hit Kharkiv. More than 20 universities are located there. Many Russians live there," he said.
"The youth there are bright and smart, people gathered there for celebrations… The biggest square in our country – Freedom Square – can you imagine this morning that two cruise missiles hit it. This is the price of freedom that we find for our land and for our freedom. Every square in every town in our country will be called Place de la Liberté.