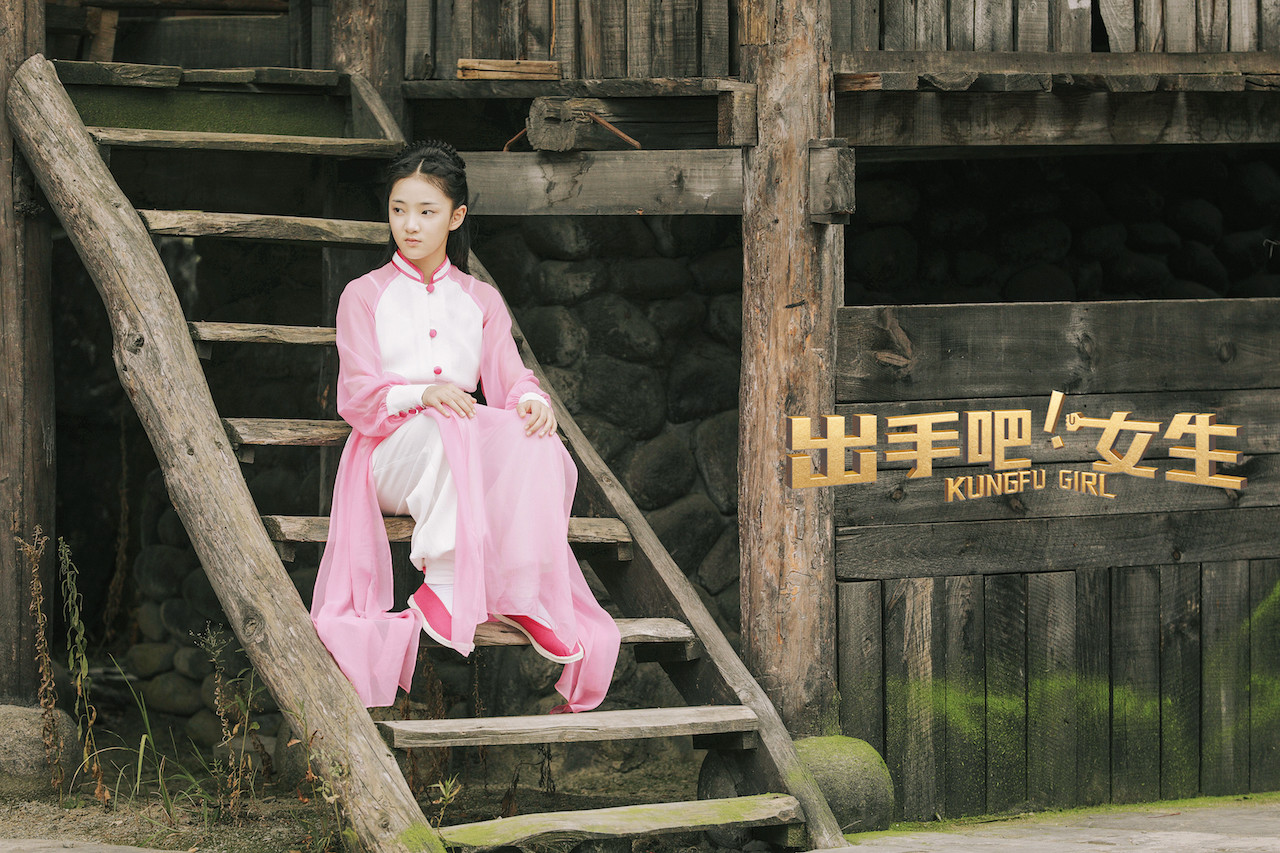 Tickets are available for the 2022 San Antonio Film Festival
Every year since 1994, professionals from the burgeoning film industry, along with members of Blockbuster who have become Criterion subscribers, gather for the annual San Antonio Film Festival. Now in its 28th year, 220 independent films from Texas and around the world will screen this week at the downtown Radius Center.
From Tuesday August 2 to Sunday August 7, moviegoers will be able to take advantage of various and clever entertainment offers. Day passes are available. Single tickets for a given individual session start at $5.99. The price is significantly cheaper than something like a projection of Minions: The Rise of Gru play at your nearest Alamo Drafthouse.