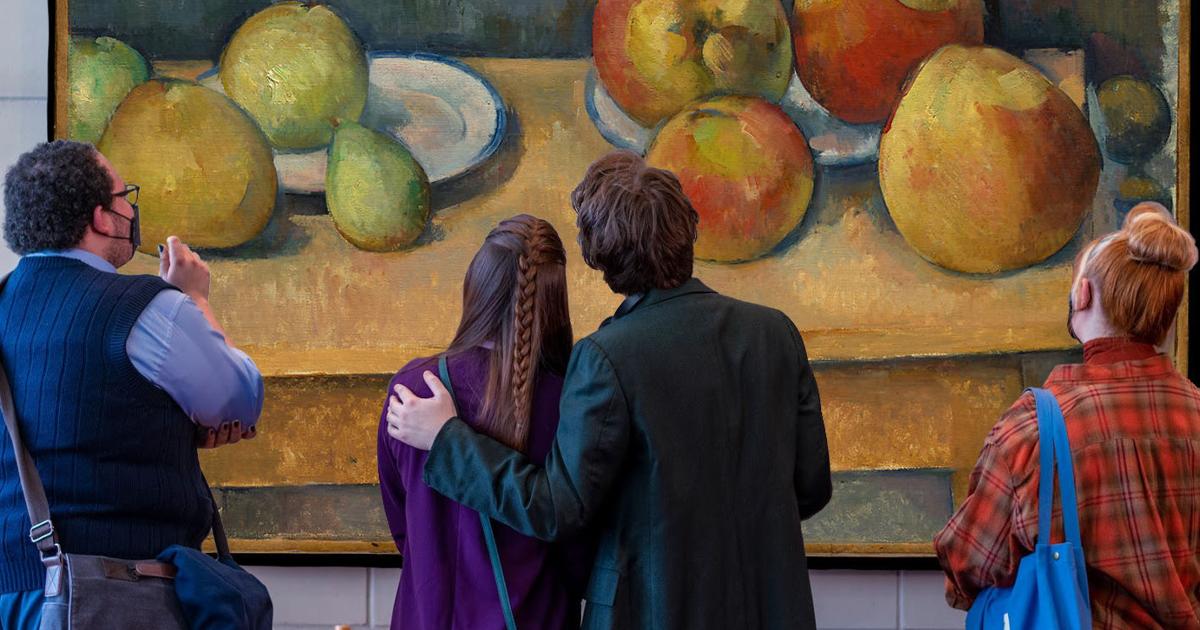 Theatre-by-the-Grove and IUP's Music Theater present a virtual musical | News
Indiana University's Theatre-by-the-Grove and Music Theater in Pennsylvania will present a co-production musical, "Ordinary Days," by Adam Gwon. The production is directed by Rob Gretta and the music directed by Oliver Lo. The recorded performances will be streamed virtually from April 22-25.
"Ordinary Days" tells the story of four young New Yorkers whose lives intersect as they search for fulfillment, happiness, love and taxis. It's an original musical for anyone who's ever struggled to appreciate the simple things in a complex world. With equal doses of humor and emotion, it celebrates how 8.3 million individual stories combine in unexpected ways to make New York such a unique and extraordinary home.
Stream tickets are priced at $7.50 for active I-Card users, $10 for regular admission and $20 for group viewing. Tickets for the show are available for purchase online at the Lively Arts website www.iup.edu/livelyarts. If you prefer, you can call the helpline at (724) 357-1313, Monday through Friday, 12:00 p.m. to 4:30 p.m. for assistance. No walk-in ticket sales will be available due to limited staff and security measures.
Theatre-by-the-Grove and Musical Theater productions are produced by the Departments of Music and Drama, Dance and Performance, and the College of Fine Arts. It is funded, in part, by the IUP Student Cooperative Association.
The Lively Arts, a program of the College of Fine Arts, presents nearly 200 performances, programs and exhibitions each year.