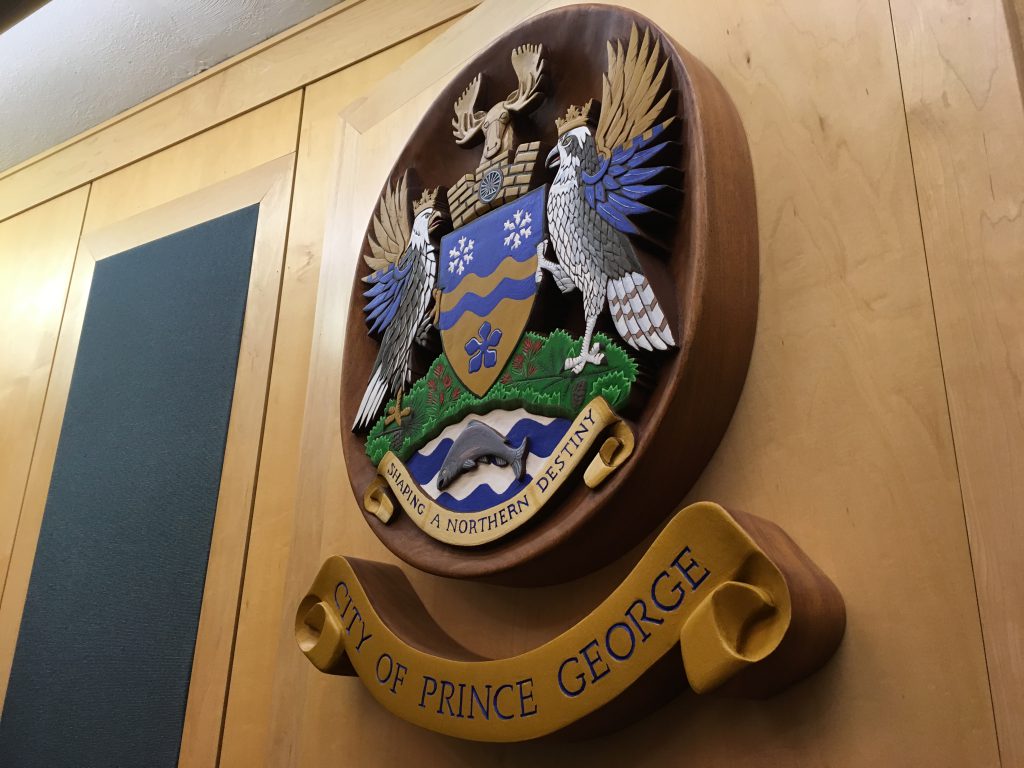 Talks on a new concert hall in PG could start in 2022
[ad_1]
Tonight's (Monday) Prince George City Council meeting was important, not only did it cover a lot of big topics, but it's the last for the year 2021.
One of the topics discussed was the Downtown Arts Strategy, which is currently only a draft, but has sparked much discussion about installing a new multi-purpose concert hall in the downtown area. from the city.
Chris Bone, the senior director of strategic initiatives and partnerships outlined the strategy, but warned that some things in the plan could be skewed due to the way things have changed with COVID-19.
One thing that Bone said was missing was some kind of community feedback.
"We haven't been able to make the public engagement necessary to test some of the really critical recommendations, particularly around space for the arts, space for performance."
She added that she was not sure whether the proposed multi-purpose concert hall was a realistic recommendation due to the restrictions related to the pandemic.
Bone said more information needs to be attached to the planning work in the downtown area.
Many advisers were in favor of this strategy.
"We have attended workshops, conferences, webinars and presentations on the importance of the arts to our community," said Councilor Cori Ramsay.
"I certainly appreciate that there was not the time or the opportunity to do the community consultation that you would have liked to have done. Guess I want to take action, we've been talking about a downtown facility for a very long time, "Councilor Murry Krause said.
"We were sitting at UBCM and James Moore said there was no better value than investing in arts and culture. It's not just about what it brings to the soul of the community, it's also good for business, "said Councilor Garth Frizzell.
Councilor Brian Skakun pointed out that the city's agenda was already stacked as is and that a 106-page report was not going to do justice to the meeting tonight.
"That's what I wasn't looking forward to is having this massive report on a huge program to start with. You know, I know we wanted this report by the end of the year, but we're not going to do that justice if we get into this really in detail tonight.
The council has received the report and will revert to the downtown arts strategy at a later date.
The council also discussed a possible tax increase for residents of PG, more money for the production of the Miracle Theater at the PG Playhouse and a letter sent to the provincial government asking for some leeway on COVID-restrictions. 19 for the city to help businesses.
[ad_2]