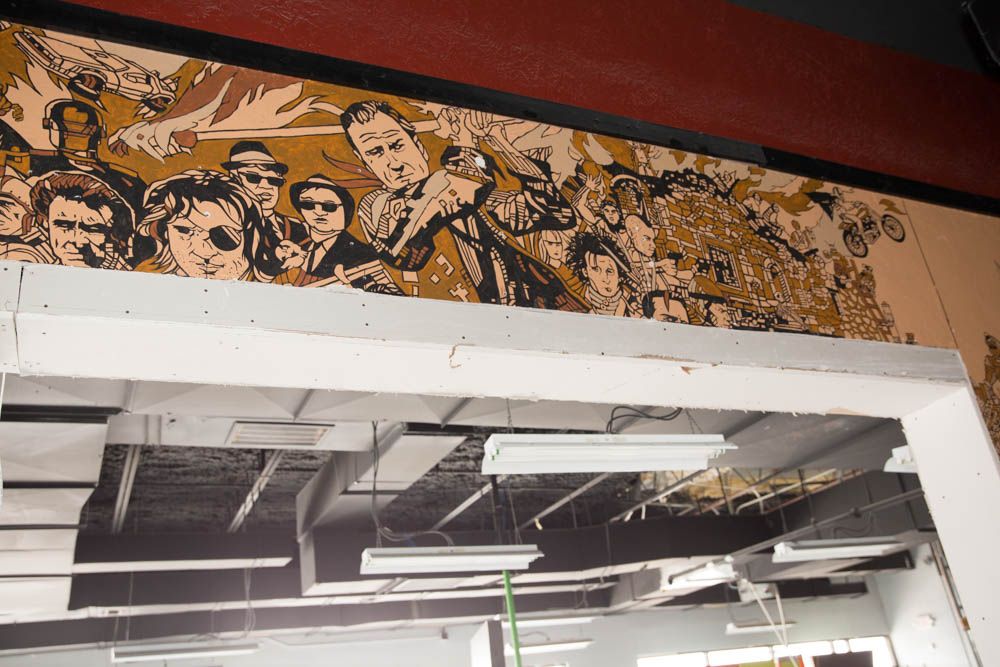 San Antonio-based movie chain cancels plans for Westlakes
San Antonio-based Santikos Entertainment is renovating and redesigning the Alamo Drafthouse Westlakes cinema, which the movie chain previously owned almost 40 years ago. The local chain is expanding what was a 40,363 square foot property into a location large enough for an arcade and bar. With the added zones, the square footage added an additional 3,904 square feet.
It has been difficult to update the systems installed in a building built in the 80s, but the company is happy to be back in its old playgrounds, Rob Lehman, COO for Santikos, told MySA. The company opened the theater near Marbach Road on December 7, 1984. Austin-based Alamo Drafthouse purchased the venue in 2004 and became the chain's first San Antonio location.