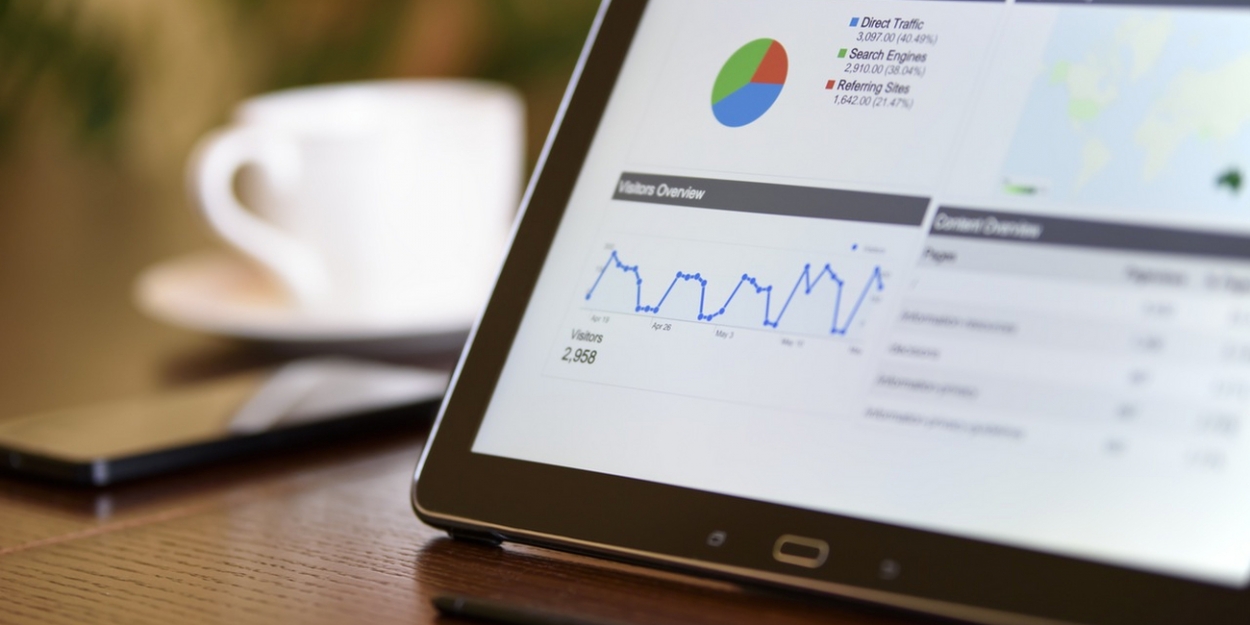 NLRB examines independent contractor issue
The geopolitical landscape changed dramatically over the weekend, with Russia invading Ukraine in an unprovoked attack on its sovereignty. The resulting conflict prompted many arts organizations, including the Metropolitan Opera in New York, to sever ties with artists and organizations linked to Russian President Vladimir Putin, while expressing unwavering support for the Ukrainian people. Times like these not only put the work we do in the Cultural industry perspective, but highlights how important it is to speak truth to power in our art, as well as to bring beauty into a world that too often contains a lot of ugliness. Beyond the conflict in Eastern Europe, in recent days many municipalities have announced major changes to their COVID policies, and we also cover how arts organizations in these regions are adapting or not adapting their own policies.
SUBSCRIBE NOW – Want this newsletter delivered to your inbox every Monday? Be sure to sign up using the form at the top or bottom of this page to join the Industry Pro mailing list.
Industry trends
Independent contractor? Or Employee? NLRB revisits issue
With a union election looming at the Atlanta Opera, the National Labor Review Board is taking the opportunity to re-examine who should be classified as an independent contractor and who should be classified as an employee. The implications are widespread for many performing arts institutions. Read more…
As governments lift mandates, front of house teams bear the brunt of pushback
With many places, regional organizations and unions demanding universal masking – although many local governments are lifting their own mandates – this leaves the job of enforcing these policies to the domestic worker front, without the luxury of government demands on which fall back as an excuse for members of the public who refuse to put on a mask. Read more…
Broadway/New York
Broadway Grosses for the week ending February 20 shows a strong return to normal
With shows operating at nearly 90% capacity, it was the strongest gross report for Broadway since reopening – and a sign that the industry is well on its way to a recovery as more shows come into play. preview in March for April openings. Read more…
TEDxBroadway Announces Speakers
Speakers have been announced for the tenth edition of TEDxBroadway – all working to answer the central question, "What's the best Broadway can be?". The event will take place on May 17 at New World Stages. Read more…
The Met cuts ties with pro-Putin artists
General manager Pierre Gelb announced the change, citing an obligation to show support for the Ukrainian people. As well as having worked with many Russian artists, the Met also has a production relationship with the Bolshoi in Moscow. Read more…
Regional
League of Chicago Theaters announces mask and vaccine requirements will continue
Last week, the League of Chicago Theaters announced that its member organizations would still require masks and proof of vaccinations for all audience members for the foreseeable future. Read more…
Most DC theaters plan to keep their audiences masked
As Washington, D.C. joins Virginia and Maryland in lifting their mask and vaccination requirements, DC Metro Theater Arts offers a roundup of what DC Metro theater companies are planning in regards to their own policies. mask and vaccination for their public. Read more…
Long Wharf Theater will become itinerant
In a surprising move, the team of Long Wharf Theater made the decision not to renew its lease on the waterfront property that has housed the theater for 57 years. For the foreseeable future, the company will not be looking for a single performance venue, but will be performing at various locations around the New Haven area. Read more…
Austin Playhouse Adds Associate Art Directors
In an expansion of their leadership team, the Austin Playhouse announced Ben Wolfe and Sarah Fleming Walker as associate artistic directors of the company. They are joined by Sarah Chong Harmer who will become responsible for education and community engagement programs. Read more…
International
Director of Moscow State Theater resigns in protest against invasion
Elena Kovalskaya has resigned from her post as director of the State Theater and the Vsevolod Meyerhold Cultural Center in Moscow in protest against the Russian invasion of Ukraine. Despite advice from Russia's Culture Ministry that any criticism of the invasion would be considered an act of treason, Kovalskaya wrote in a Facebook post: "It's impossible to work for a murderer and get a salary from his go". Read more…
UK culture minister shakes up funding model
Culture Minister Nadine Dorries has announced a major change to the way government grants will be awarded to arts organisations, with a focus on organizations outside London. The plan is to encourage groups in London to expand their operations to serve the whole of the UK population. Read more…
No congestion charge in London means a big win for the West End
London Mayor Sadiq Kahn has announced a change to the congestion charge which previously added a surcharge for theatergoers traveling to London to see a performance. From now on, they will be able to enter for free after 6 p.m. The move is being hailed as a major win for West End shows. Read more…
Did you miss our latest newsletters?
February 21 – Associates Get a Union, Gulfshore Playhouse joins LORT
Congratulations to Gulfshore Playhouse on becoming the League of Resident Theatre's 77th member – a story we have in the regional section of this week's newsletter. We also have the story of Hollywood retaining its return-to-work protocols to keep its sets as safe as possible, even as several states and municipalities roll back their own mandates. And, with the SDC recognized as the union representing associate directors and choreographers on Broadway, it all adds up to a great week for workers in the theater industry. As we begin to see operations return to a broader sense of "normal," it's good to see that some of the work that was talked about during the pandemic is getting done as that normality returns. Read more…
February 14 – Drama Editing Wins Arbitration, Regional Jimmy Awards Competitions Announced
It's Valentine's Day – and to celebrate, check out our list of the most romantic Broadway love songs of all time according to Broadway stars, as well as other entertainment and games on our social networks. In the industry over the past week, two trends have begun to emerge more fully: the first being that we continue to get more data on how bleak things have been for the industry over the past two years. The second is that more and more businesses are ready to emerge from this darkness stronger than ever – with new spaces ready to open and new seasons announced. While much of the past two years has been filled with programs designed to bridge the gap between pre- and post-pandemic, it feels more like current bridges are now landing on the continent, not a another island in the middle of an uncertain landscape. Read more…
February 7 – Shelly Lowe confirmed as NEH President, reopening of Broadway data shows did not go as planned
While data from late fall and early winter shows the reopening of Broadway did not go as planned, and the usual January closing announcements were a blow after the surge linked to Omicron, the list of opening dates announced on Broadway in early to mid-April (to meet the Tony eligibility threshold), many industry players are starting to feel optimistic that this time, a turning point has really been crossed. Add to that that many states continue to reduce various restrictions, and the workplace at large is beginning to treat COVID as something endemic, as opposed to a pandemic. While this will bring a new set of challenges and other industry concerns necessitating rethinking of what was once the status quo, the work to achieve the new normal can begin to come with less external jolts to the system. Read more…
Broadway World Resources
BroadwayWorld Stage Mag – A fully interactive program of shows
The digital solution to your entertainment program needs – want to see what's possible? Check Out Stage Mag's For Off-Broadway Blindness and for Next on Stage Season 3! So start creating your own on stagemag.broadwayworld.com.
Add your show to our regional events calendar
As audiences prepare to return to in-person performances and your company strives to market your own stage comeback, be sure to have your upcoming shows on our regional event calendars. Ads are free, with boosting options available. Get your show listed now!
Want this newsletter in your inbox every week? Subscribe here.
Want more information on marketing options with BroadwayWorld? Request a media kit here and a member of our sales and marketing team will contact you shortly.