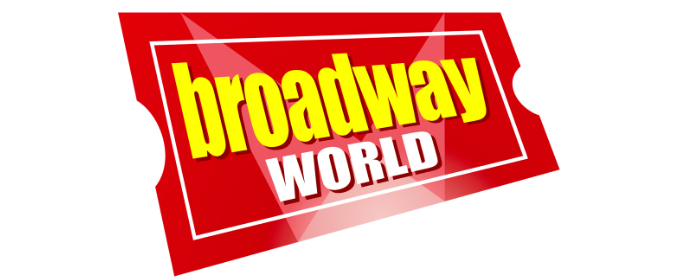 Mark Morris Dance Group will perform at Bass Concert Hall in Austin, September 26-27
For over 30 years, the Brooklyn-based Mark Morris Dance Group has fascinated critics, dance enthusiasts and novices alike with their incredible technical expertise, unique artistry and signature use of live music. Pianists Anton Nel and Colin Fowler and progressive New York orchestra The Knights join the MMDG for two performances of Morris' famous one-night piece, Mozart Dances.
Hailed "one of the greatest living choreographers" by The New Yorker, Mark Morris has had a profound impact on the dance world since bursting onto the scene in 1980, and continues to create important new work with a singular ability to combine beautiful music, graceful movement and delightful spirit. Set to two Mozart Piano Concertos and the Double Piano Sonata, and danced to visuals by British painter Howard Hodgkin, The UK's Guardian called Mozart's dances "one of the most definitive personal statements of Morris' career. John Rockwell of The New York Times proclaimed, "After only a first viewing, I feel safe to pronounce it a masterpiece, a triumph…and one of Mr. Morris' greatest accomplishments. "Pianist and musical director Colin Fowler has performed and recorded with numerous soloists and ensembles, including Deborah Voigt, the American Brass Quintet, James Galway and the Los Angeles Philharmonic Orchestra. Distinguished Professor of Piano and Chamber Music at the world-renowned Butler School of Music Pianist Anton Nel has performed across the Americas, Europe, Asia and South Africa since his early days at the age of 12 with Beethoven's Concerto in C major after only two years of study. The Knights are an ensemble of adventurous musicians who cultivate collaborative music and creatively engage audiences in the shared joy of musical performance. Their unique roster includes composers, arrangers, singer-songwriters and improvisers who bring a range of cultural influences to the band, including jazz, klezmer, pop and indie rock music. Performances will take place on Thursday, September 26 and Friday, September 26. 27, 2013, 8:00 PM – Texas Performing Arts at the University of Texas at Austin presents Mark Morris Dance Group at Bass Concert Hall (2350 East Campus Dr.) A map of campus: texasperformingarts.org/visit/maps_directions. Tickets ($36-$42 / student tickets limited to $10 / discounted tickets available for UT faculty and staff, seniors, and military) are on sale now at authorized outlets, which include the Bass Concert Hall box office and all Texas Box Office outlets, online at TexasPerformingArts.org, or by calling (512) 477-6060 or (800) 982-BEVO.Campus and community engagement events:Post-performance talkback
• Thursday September 26, immediately after the performance
• Bass Concert Hall pre-performance conference
• Friday September 27, 7:00 p.m.
• Bass Concert Hall Holly Williams, Professor, Department of Theater and Dance, directs the dance program. As a recognized choreographer, many companies have commissioned her work. Williams has performed nationally and internationally with companies such as Mark Morris Dance Group. For more information on this performance, visit: http://texasperformingarts.org/season/mark-morris-dance-group-austin. the Mark Morris Dance Group performing 'Mozart Dances' at a world premiere with Louis Langree conductor of the Mostly Mozart Festival Orchestra and Emanuel Ax on piano, at the New York State Theater August 16, 2006. This dance is: 'Eleven – Credit: ©Stéphanie Berger.