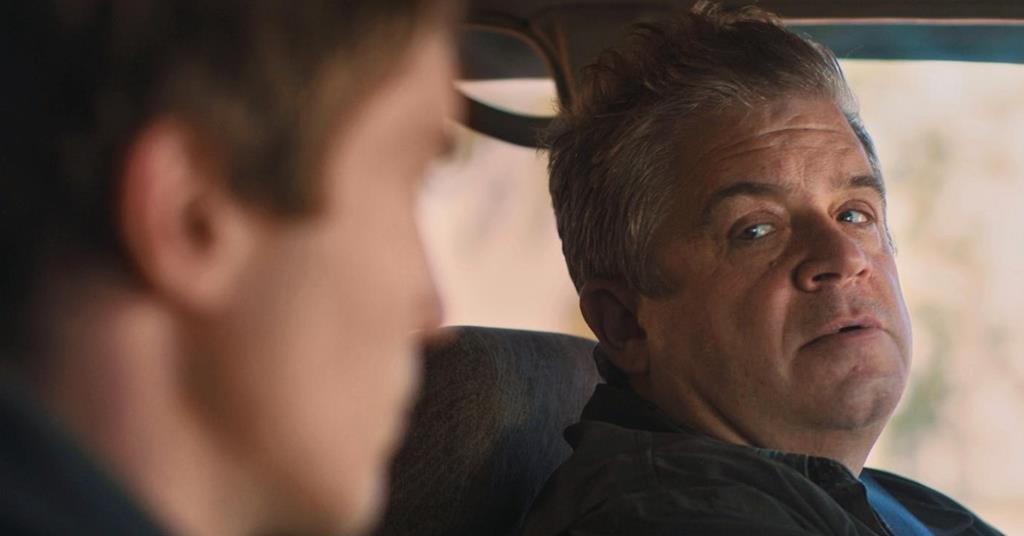 Magnolia International Reports Buoyant Cannes Trade On SXSW Winner "I Love My Dad" (Exclusive) | New
Cannes buyers turned out in force for Magnolia Pictures International's SXSW award winner I love my father while key deals were struck around the world, including in Latin America, Spain and the Middle East.
James Morosini's comedy was a hot property on the Croisette last month as buyers and sellers returned en masse after two years of pandemic disruption.
The film was sold to Impacto (Latin America), Karma (Spain), Front Row (Middle East), Penny Black (global airlines), Pictureworks (India) and Gravel Road (Africa).
Magnolia Sales Manager Lorna Lee Torres and International Sales Manager Austin Kennedy led the negotiations and are evaluating offers from the UK, Scandinavia, Australia/New Zealand, Eastern Europe and Ukraine.
Morosini stars alongside Patton Oswalt in the comedy about a young man who gets fished out by his estranged father in an effort to reconnect. When the dad pretends to be a waitress online and starts checking out, things start spiraling out of control when the son falls in love with the imaginary woman.
The cast includes Rachel Dratch, Lil Rel Howery, Claudia Sulewski, Amy Landecker and Ricky Velez. I love my father is inspired by Morosini's life experiences and won the Grand Jury Prize and People's Choice Awards for Narrative Feature at SXSW.
Magnolia will release the film in US theaters on August 5. Mongrel will distribute it in Canada this summer.