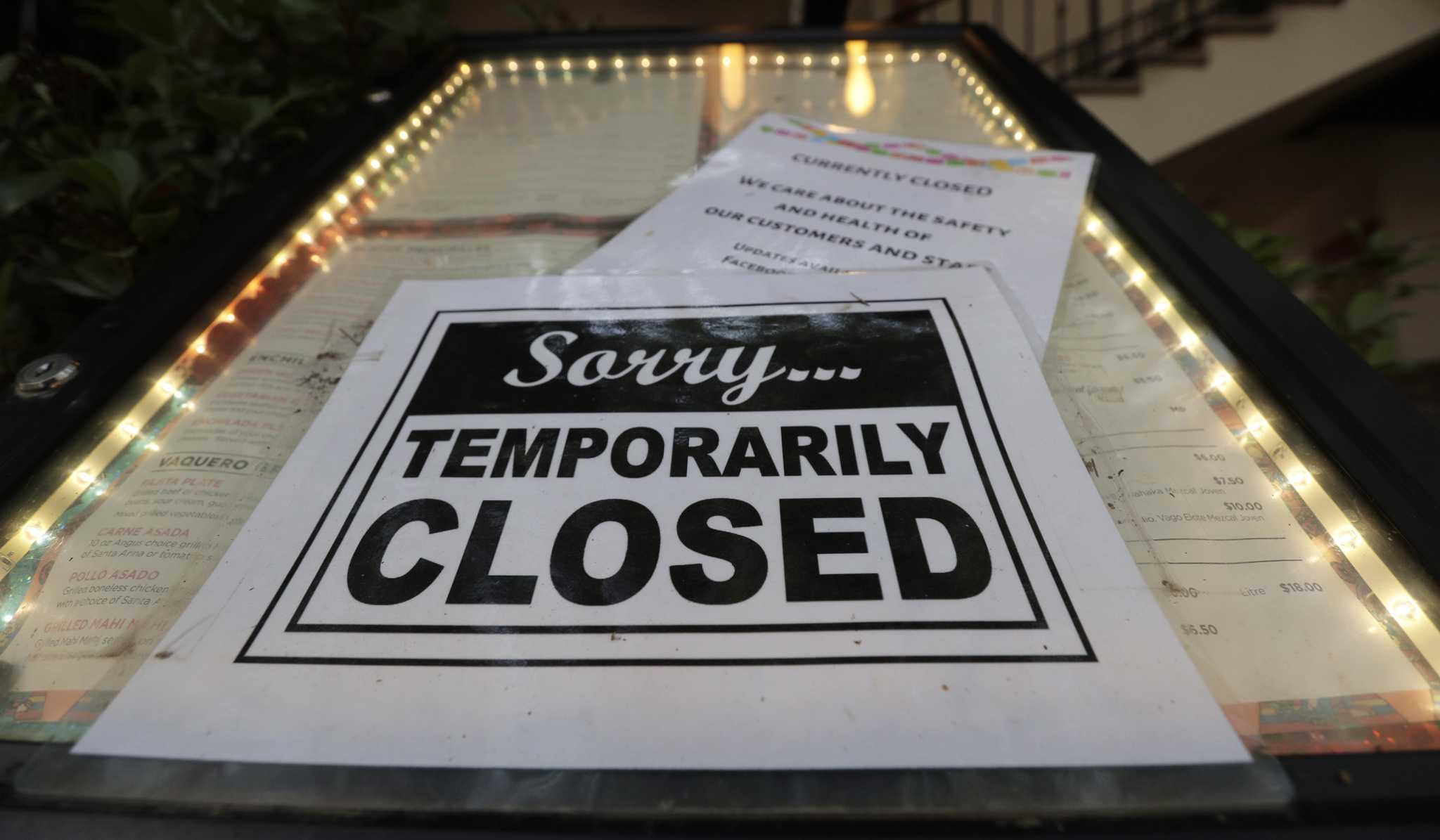 Coronavirus relief package includes bankruptcy change to help more small business owners keep their businesses
In the five months since COVID-19 began putting nearly every business at risk, business owners have been at the center of economic bailouts. This includes a little-recognized change to bankruptcy rules that offers a useful tool for small businesses struggling with debt.
In all the excitement over the Paycheck Protection Program, or PPP, and the Small Business Administration's expanded Economic Disaster Loan Program, we've largely ignored the change, known as "under -Chapter V" (because it is a paragraph of the Chapter 11 Bankruptcy Rules) or simply "Chapter 5".