Conclusion: Bernadette Peters delivers a concert worthy of a legend at Lied on Saturday | Arts and theater
Engaging and highly entertaining, Broadway legend Bernadette Peters captivated a packed house at the Lied Center for Performing Arts on Saturday with a beautifully paced concert that showcased her always stunning voice, stagecraft and, subtly, musical acting. actor who won him Emmy and Tony awards.
Accompanied by her trio and an eight-piece Lincoln orchestra, Peters, dressed in a dress and heels, flew through the 80-minute show, singing and dancing on stage to some songs, working spectacularly on the microphone standing on top of others and, to a sultry version of Peggy Lee's classic "Fever," she climbed onto the piano, lay down and kicked her legs.
Peters' show could easily be called a tribute to Stephen Sondheim, as eight of its 15 songs were from Sondheim musicals. This is hardly a surprise. Peters appeared in eight Sondheim productions and was a close friend of Sondheim, who died last year.
She's also the main performer of her music – as could be heard from the opening "Let Me Entertain You" to the closing "Being Alive" and, most importantly, on the show stopper of the night, a "Send in the Clowns" quietly touching.
Along the way, she visited the Rodgers and Hammerstein catalog for songs from "Carousel," "State Fair" and "South Pacific" for a jaw-dropping revamp of "There's No such thing as a dame" to bump and grind drums, get this, original Mouseketeer Cubby O'Brien.
Peters, who told a few jokes, says she usually sings just for the audience. But – that's where the acting comes in – you can see her slip into the character of Sally Plummer from Sondheim's "Follies" as she sang "In Buddy's Eyes" and "Losing My Mind" and become Dolly Levi as she spelled out the story to "Hello Dolly," then strutted and danced through "Before the Parade Passes By" and "So Long Dearie."
Fittingly, Peters' first Lincoln show in more than a decade ended with "Kramer's Song," a lullaby she wrote to accompany a children's book to benefit Broadway Parks, her charity. charity for the adoption and rescue of animals. She will return home to her dogs on Sunday, leaving about 2,000 Nebraskans with memories of a sight worthy of a legend.
Upcoming Concerts in Lincoln and Omaha
Papa Roach, March 9
Tool, March 12
Billie Eilish, March 16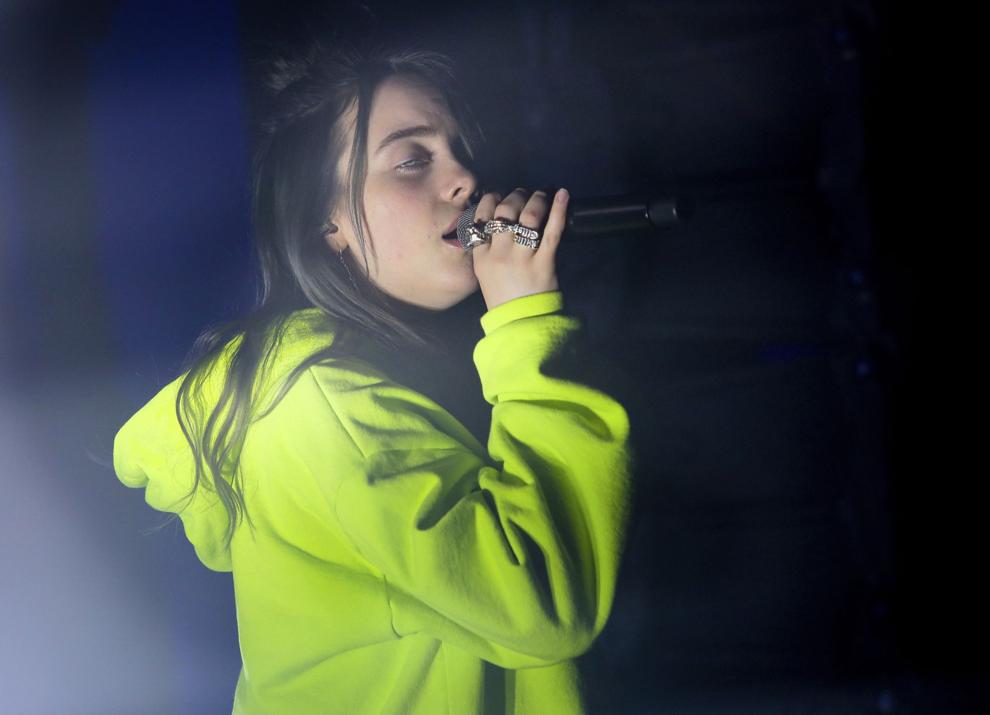 Greta Van Fleet, March 25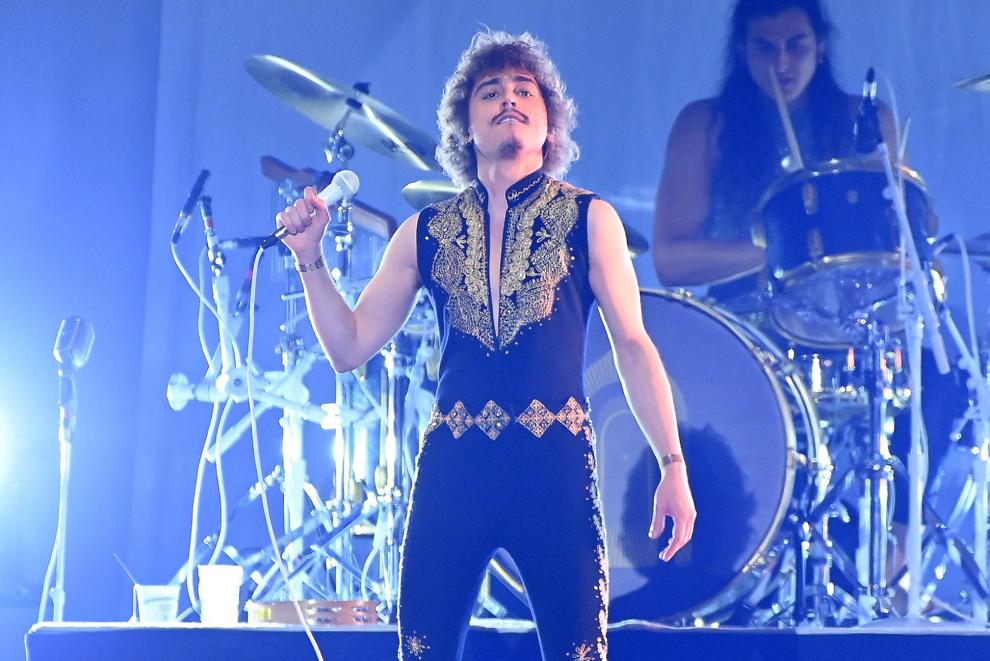 Kid Rock, April 8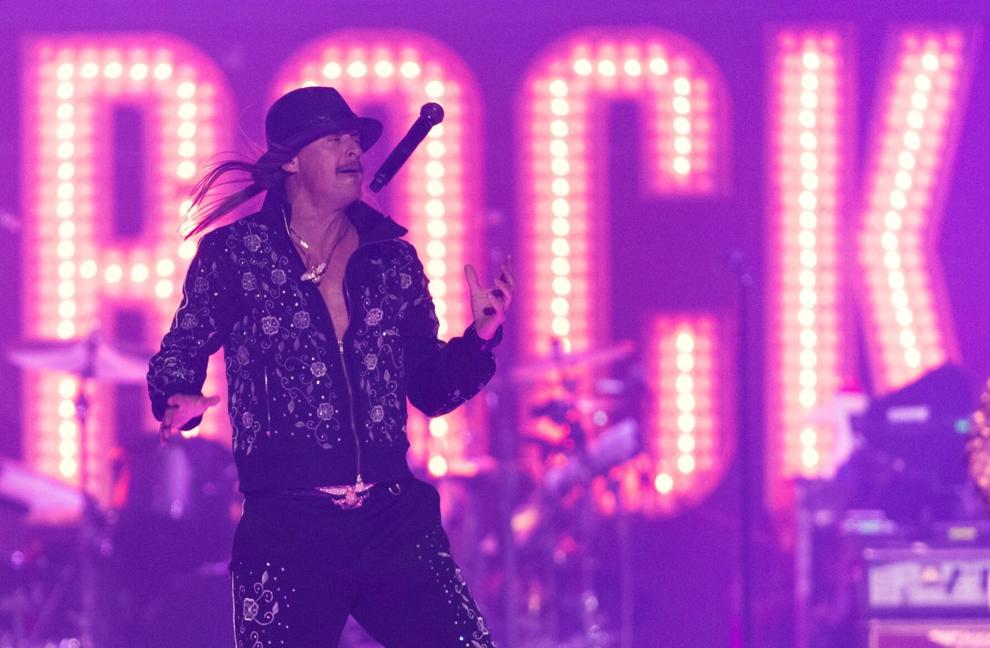 Santana, April 9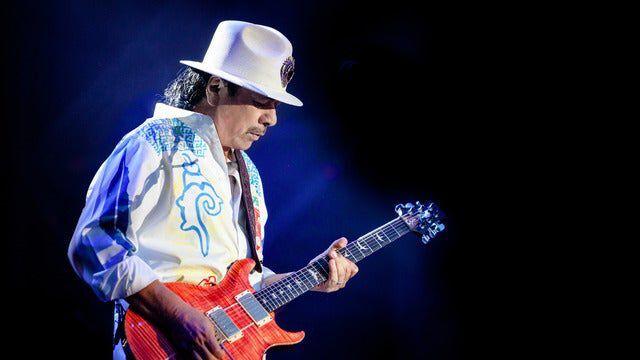 Snoop Dogg – April 20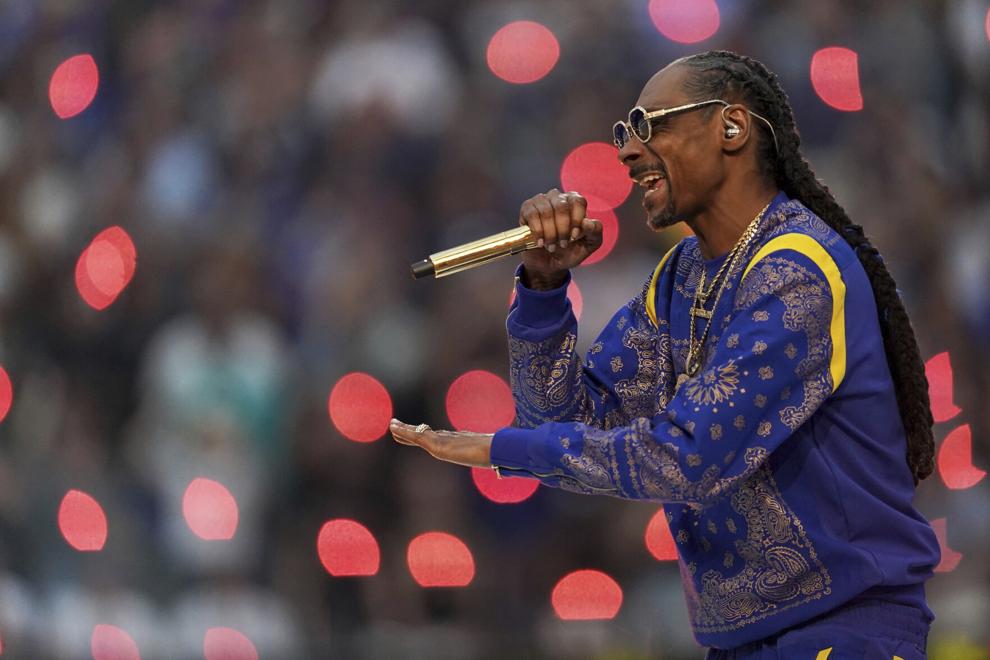 George Strait, April 23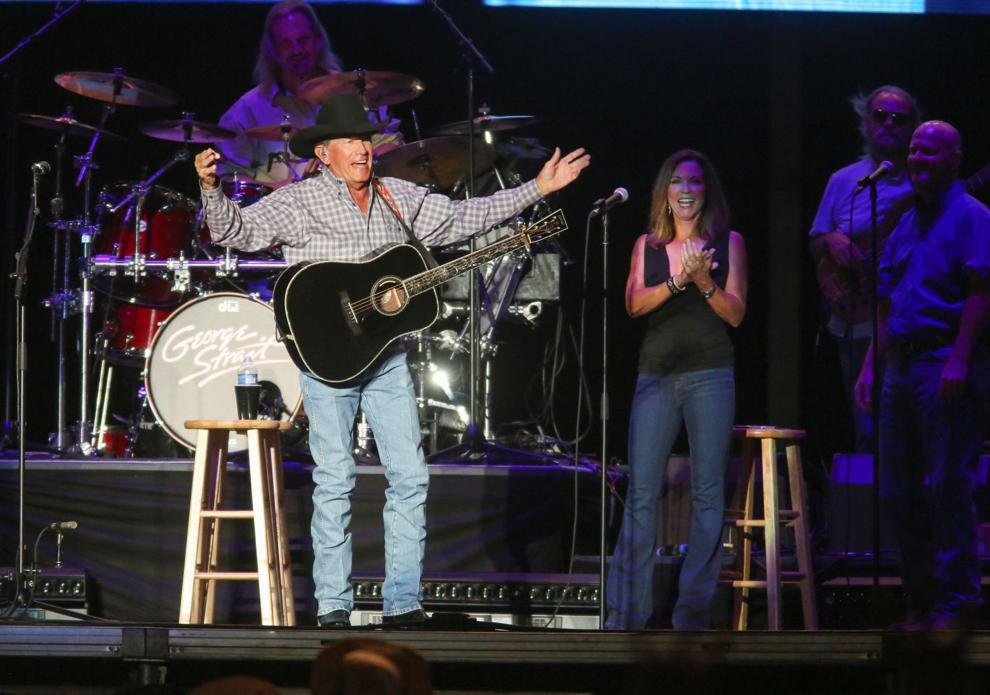 Bonnie Raitt – August 2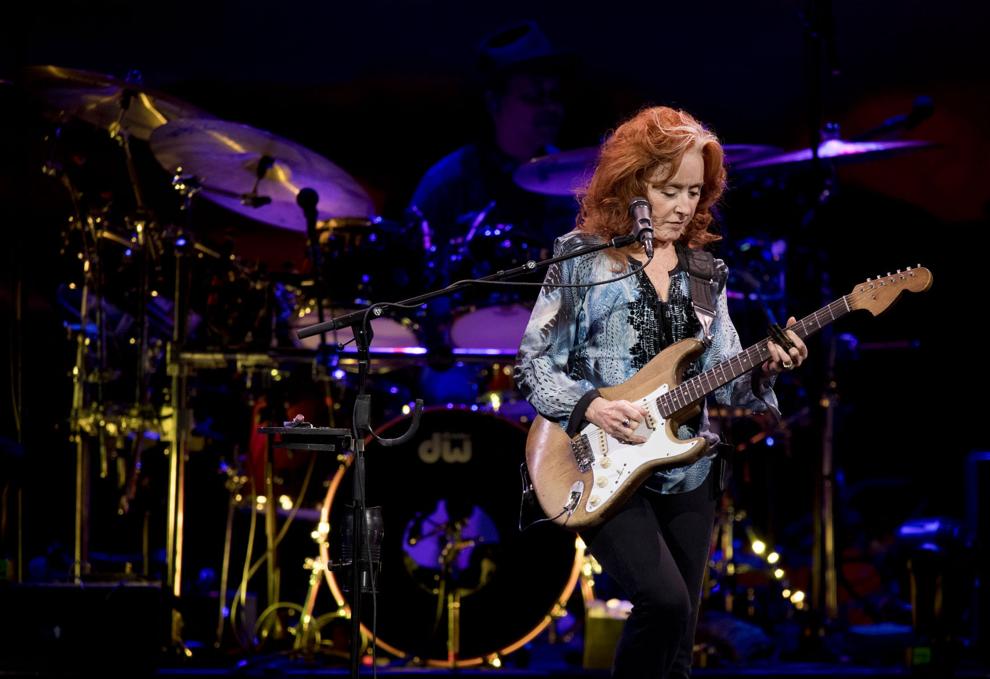 Jason Aldean – August 5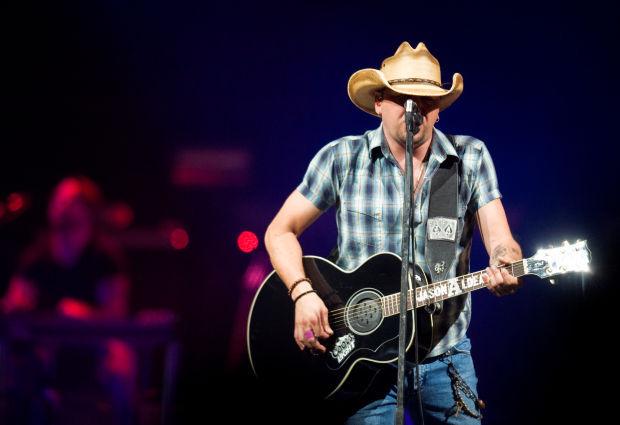 The Lumineers – August 16
Kevin Hart – August 25