City Winery Concert Hall and Restaurant to Open at City Foundry STL | Local company
ST. LOUIS — Downtown entertainment and office district City Foundry STL announced its new tenant, City Winery, an East Coast music venue and restaurant chain, on Thursday.
City Winery will offer live entertainment, private event spaces, a fully functional winery and other events when it opens later this year. It will be located on the west side of the Foundry, next to the Food Hall, and will accommodate 175 people for concerts and 70 for the restaurant, according to a statement.
"St. Louis has always been one of my favorite cities in the country," City Winery founder and CEO Michael Dorf said in a statement. "It's where I went to college, and it's an honor to open in the historic City Foundry STL building."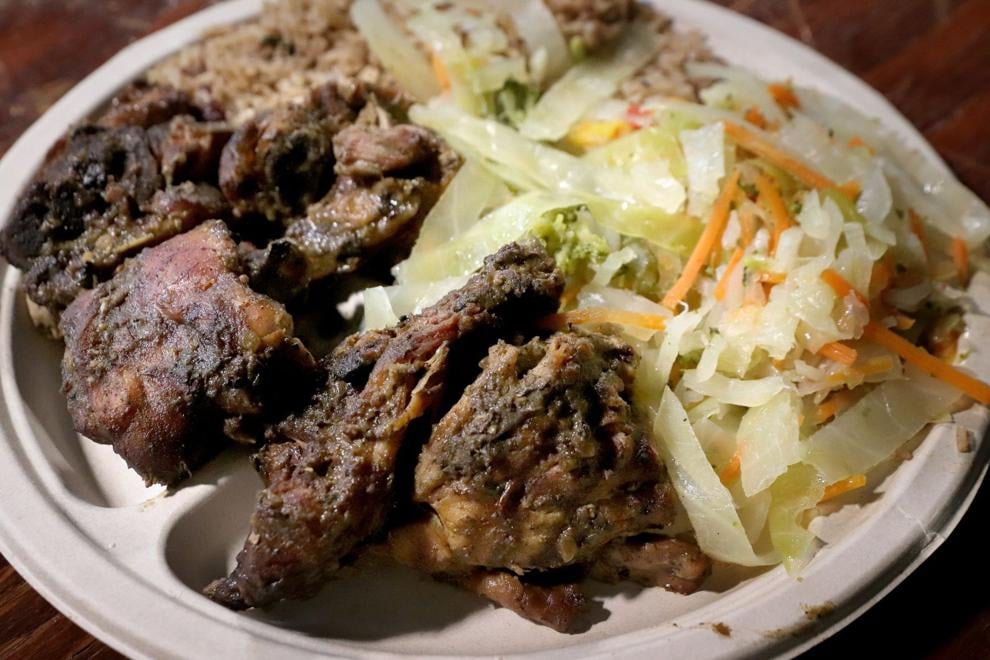 Dorf, who also founded New York's historic Knitting Factory concert hall, attended the University of Washington, according to his LinkedIn profile.
City Winery was launched in 2008 and has offices in New York, Boston, Washington, DC, Philadelphia, Atlanta, Nashville and Chicago.
"We are thrilled to have another national brand join our community," said Will Smith, general manager of City Foundry STL, in a statement.
City Foundry STL is a more than $300 million redevelopment of the former Federal-Mogul site. The Alamo Drafthouse cinema, a Puttshack mini-golf concept and other retail businesses are set to join the Fresh Thyme grocery store, which opened in November. The office component of City Foundry opened in 2020.