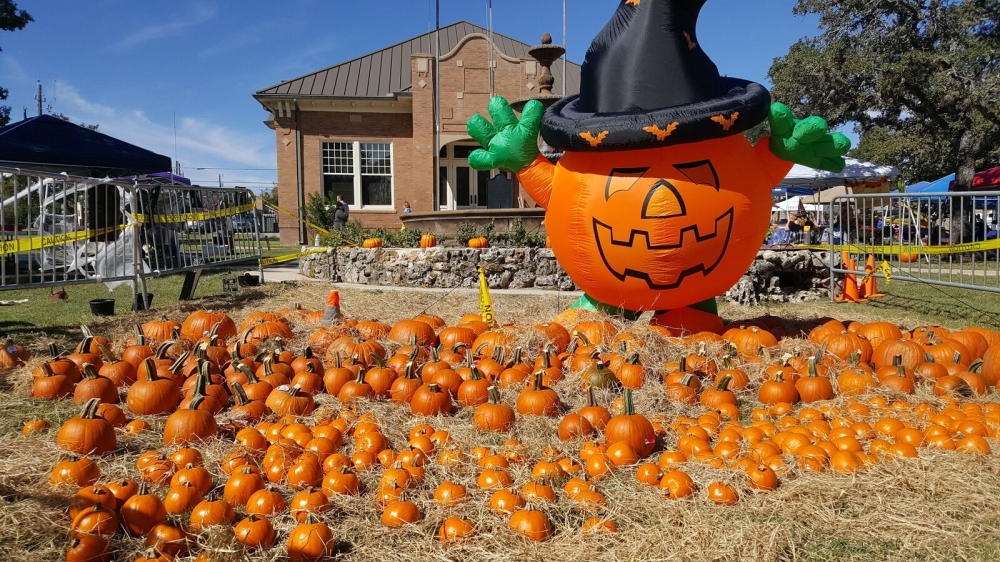 CI NATION ROUNDUP: Read about 20 Fall Activities in Central Texas, Plano Market Square Mall redevelopment, and other featured articles
[ad_1]
Kyle Center Street Trick-or-Treat takes place on October 23. (Courtesy of the Town of Kyle)
Take a look at the top five trending stories in all Community impact journalcoverage areas from to October 11.
Note: The following articles were published between October 7 and 9.
Central Texas
Festivals, Pumpkins, Treats: 20 Fall Activities to Do in Central Texas
There are many ways to enjoy fall in the Central Texas area, from attending a family festival, choosing the perfect pumpkin in a square, or going out into nature to enjoy the good weather.
54th Street Restaurant & Drafthouse in Pflugerville aims to open in January
The menu at 54th Street Restaurant & Drafthouse features over 150 dishes, including artisan burgers, steaks, sandwiches, and Southern comfort food including fried steaks, ribs and jambalaya.
Dallas-Fort Worth
Developer shares schedule for Plano Market Square shopping mall redevelopment in Assembly Park
The redevelopment of the abandoned Plano Market Square shopping center is expected to begin before the end of the year, developer Triten Real Estate Partners announced last week.
Rental community will occupy 27 acres of McKinney's Painted Tree residential development
In November, a project that will offer 276 rental homes and townhouses will open at Painted Tree, a residential community owned by development firm Oxland Group.
Greater Houston
Old Pearland Farmer's Market in Independence Park soon to open
Old Pearland Farmers Market, which will be located in Independence Park at 3449 Pearland Parkway, Pearland, plans to open on October 16.
Greg Perliski, Taylor Girtman, William C. Wadsack, Miranda Jaimes, Brain Rash, and Andy Yanez contributed to this report.
[ad_2]